Hana's Own Hawaiian Music Radio Station
Broadcasting in Hana Town and Streaming Worldwide
Commercial-Free Hawaiian Music 24/7
Visit our streaming page at YesStreaming for streaming player, recent tracks list, as well as links for iTunes, Windows Media Player, etc.
You can find us on the Simple Radio app, download in Apple Store or Google App Store, then search for KOKO-LP
---
KOKO-LP is a low power non-profit radio station
playing Hawaiian music and local programming.

The station serves the Hana Town area broadcasting
from the Old Courthouse at the Hana Cultural Center.
---
October 2021
KOKO-LP Station Manager Intern Position available
for individual who currently qualify as under-employed (20 hours / week or less) or unemployed.
See
Job Description
for more information and send resume to
radio@kokolp.org
---
KOKO Radio has an Alexa Skill!
Enable the skill in your Alexa app, then just say "Play KOKO Hawaii"
(Alexa spells it phonetically as "Coco Hawaii")
to listen to your favorite stream of Hawaiian music!
---
KOKO Radio's Mission
To provide a voice for Native Hawaiians.
To nurture, perpetuate, and celebrate Hawaiian values
through the medium of radio using Hawaiian music,
Hawaiian language, and Hawaiian cultural programming.
Guiding Hawaiian Values:
Pono - Choosing to live in harmony for the highest good.
Aloha - Unselfish love and respect given freely from the heart.
'Ohana - Family, community, and connectedness.
Mālama - Caring for ʻĀina, Kai, and Kanaka Maoli (Mālama kou kino)
Originally brought to life by Kaimana and Adrianne Kanekoa,
and dedicated to the memory of Kahuena.
---
Recommended listening:
Ephemeral podcast "Kika Kila" (Steel Guitar)
How an invention from the Hawaiian islands changed the world.
Featuring Hawaiian musician and educator Alan Akaka
and historian John Troutman, curator of American music
at the Smithsonian Institution's National Museum of American History.
---
Mahalo to Hana Farms for the financial sponsorship of KOKO Radio


---
Check out our
Facebook page
.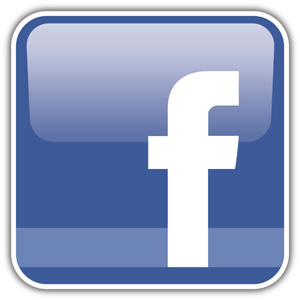 Our snail mail address is:
KOKO-LP
PO Box 21
Hana HI 96713-0021
Or you can send the "Webmaster" an
e-mail.